Hello and sorry for long hiatus without information! :'D
Finally I can touch my computer and have more inspiration to make a simfile... but not uploading it this time :)
Because this time I'm just giving you a little bit teaser about what will be available soon!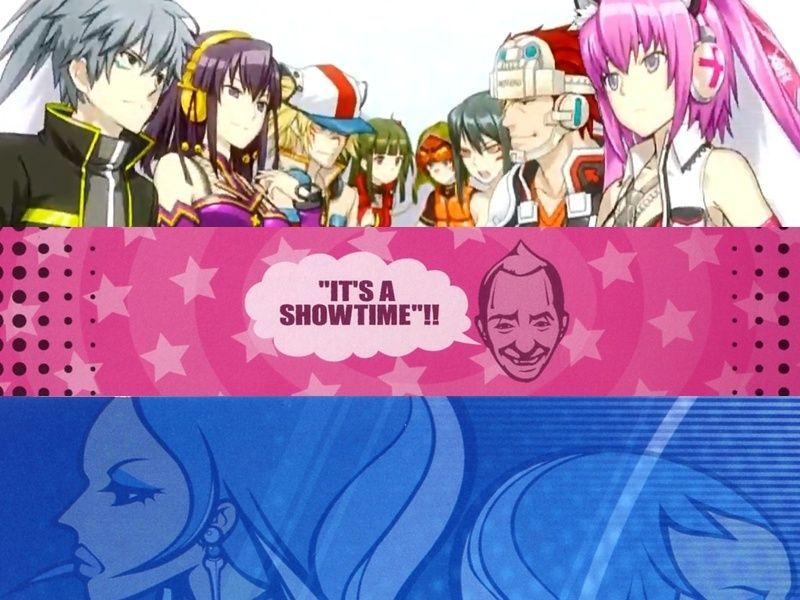 I won't tell you what the song are they (and how many are the songs will worked on), and also today I'm showing you the next: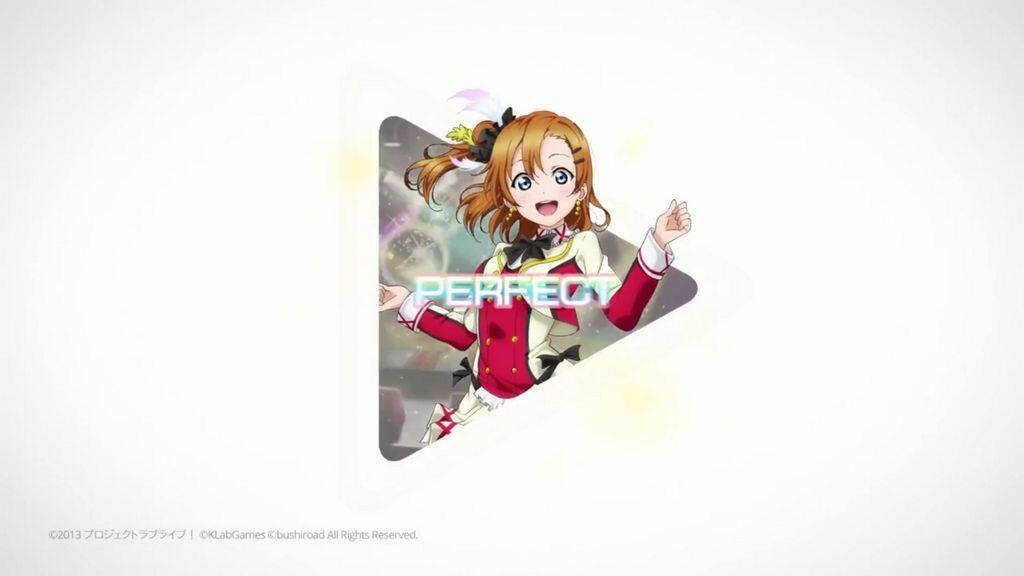 Also I have to inform all of you that I'm now working for some songs with charts that can be played through PIU (Pump It Up) mode on your StepMania (so it won't be an autogen again), although not all songs will have this chart and vice versa. I will go on levelings that used starting from PIU Fiesta 2010 until today (1-27). I don't use Infinity's leveling because it's more harder, for example if there's level 10 chart in Infinity it would be kinda equal to Fiesta's level 12 chart. It might become confusing because it would be overrated / underrated as the result :v
Please take a note that this won't affect the rest of songs that has DDR (DanceDanceRevolution) mode charts, I'm still using DDR old leveling scales (1-10).
Oh, and more details soon, okay?
See you :D